Somebody Said It . . . And It's Worth Repeating.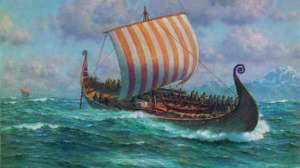 "My own plans are made.  While I can, I sail east in the Dawn Treader.  When she fails me, I paddle east in my coracle.  When she sinks, I shall swim east with my four paws.  And when I can swim no longer, if I have not reached Aslan's coungtry . . . I shall sink with my nose to the sunrise . . .
—Reepicheep
The Voyage of the Dawn Treader
The Chronicles of Narnia by C.S. Lewis
"Rivers know this: there is no hurry. We shall get there some day."    –A.A. Milne, Winnie-the-pooh
She reads books as one would breathe air, to fill up and live  —  Annie Dillard
One thing they never tell you about child raising is that for the rest of your life, at the drop of a hat, you are expected to know your child's name and how old he or she is.  —  Erma Bombeck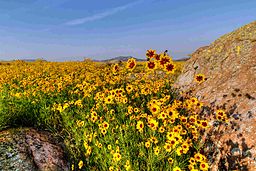 Next time a sunrise steals your breath or a meadow of flowers leaves you speechless, remain that way. 
Say nothing, and listen as Heaven whispers,
"Do you like it?  I did it just for you."  —  Max Lucado
"Did you ever stop to think, and forget to start again?" — A.A. Milne
The Earth laughs in flowers  —  Ralph Waldo Emerson
Raising a teenager is like nailing Jell-O to a tree  —  Unknown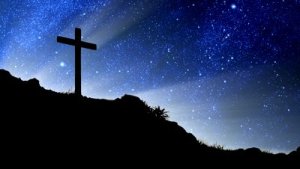 And He departed from our sight that we might return to our heart, and there find Him.  For He departed, and behold, He is here. — St. Augustine